By Giovanni Paredes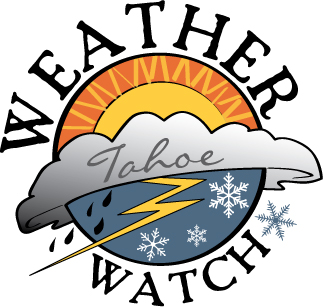 Hello Springtime weather! Temps around The Lake today in the low 60s are a sure sign of what's to come in a few weeks.  We can thank a surprisingly strong ridge of high pressure for this early taste of Spring. Sacramento Valley temps will range in the 80s this week and will flirt with breaking a few high temp records for this time of the year.
This out of place ridge of high pressure is also a sign that we may be in for a few good snowstorms by this time next week. I know you keep hearing me and other forecasters say winter is not over, yet we just experienced a couple of the driest winter months on record and March is already warming up fast.
Here's the good news: Should this pattern shift occur as expected, we could see more snow as early as next Tuesday and into the rest of the week as this ridge of high pressure flip flops and we get a nice trough offshore pushing in some needed moisture into Northern California. These storms don't look very impressive at this time, but March storms tend to surprise. Long range models are still trending Northern California to remain below average for precipitation over the next 10 days, but I think we have a good shot of winter returning for a few weeks before t-shirt weather is officially here.
Travelers into the Northern Sierra will enjoy the easy drive on local highways as Spring weather settles into the weekend. The blue skies and snow covered Sierra will create a perfect contrast for a picture safari. Have an awesome week, enjoy the beautiful weather, and have a safe drive.
Below is the 6-10 day precipitation forecast.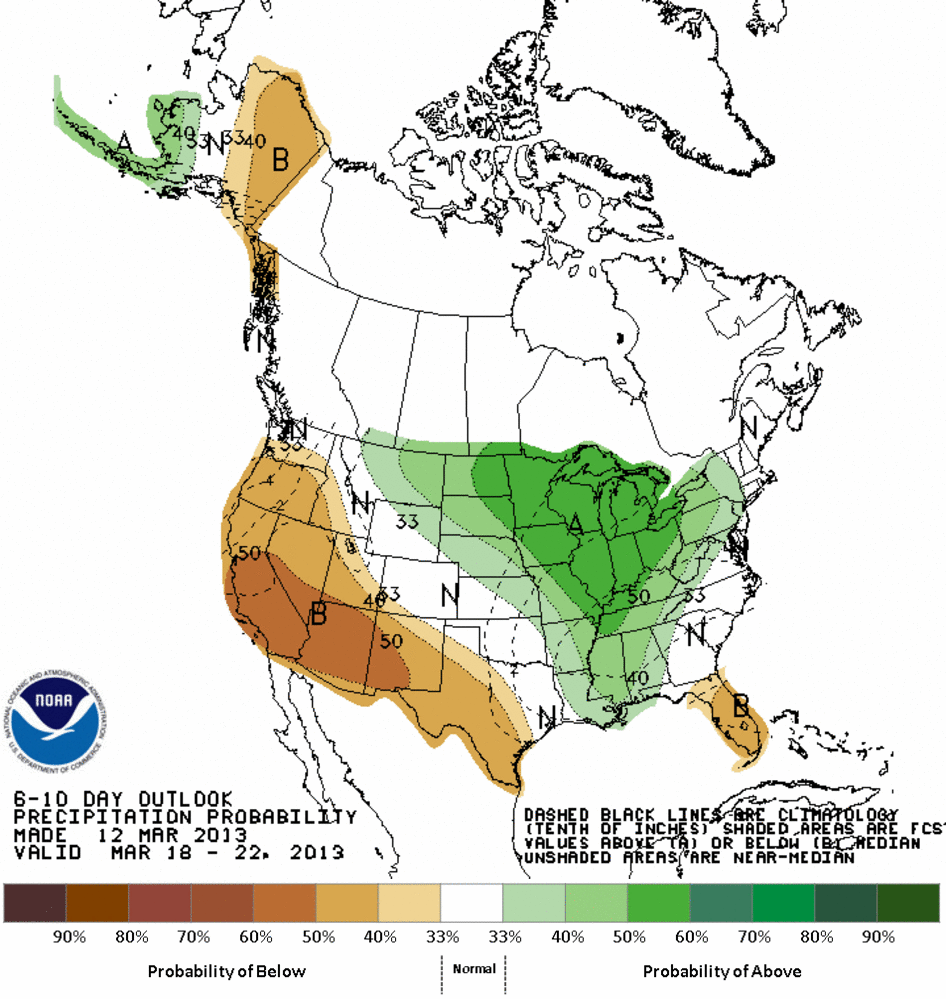 Category: Uncategorized